Ok, it's not free, but your here...
Beginning today, Wednesday November 20th, 2013, through Saturday, December 7th, 2013, CCP will be accepting PLEX for GOOD donations from our players. For each PLEX donated during this period, CCP hf. will contribute USD $15 to the Icelandic Red Cross to fund their aid efforts in the Philippines.
To make your PLEX for GOOD donation:
• Contract one or more PLEX to the "
CCP PLEX for GOOD
" character on a 14 day item exchange contract.
• Contracts will be accepted within 24 hours of submission, though usually sooner than that.
Please ensure the receiving character is the one named above, and double check the character is in the C C P Corporation to avoid contracting PLEX to the incorrect character. CCP cannot guarantee the return of PLEX contracted to the wrong character.
We cannot thank the EVE Community enough for the support, encouragement and dedication that you have shown to the PLEX for GOOD initiative over the past three years. Previous PLEX for GOOD initiatives have resulted in donations totaling over $100,000 US Dollars to those in need during natural disasters in Haiti, Japan, Pakistan and the United States. In total, the EVE Community has raised donations totaling more than $150,000 US Dollars for charitable causes since the first collection in 2004 following the Indian Ocean earthquake and Tsunami.
As a gesture of thanks, for each PLEX you donate CCP will give you two virtual in-game Sisters of EVE Food Relief "'Humanitarian' T-shirt YC115" t-shirts (one male and one female) for use in EVE to show your support for PLEX for GOOD. These t-shirts are currently being designed, and will be distributed on Tuesday, December 10th.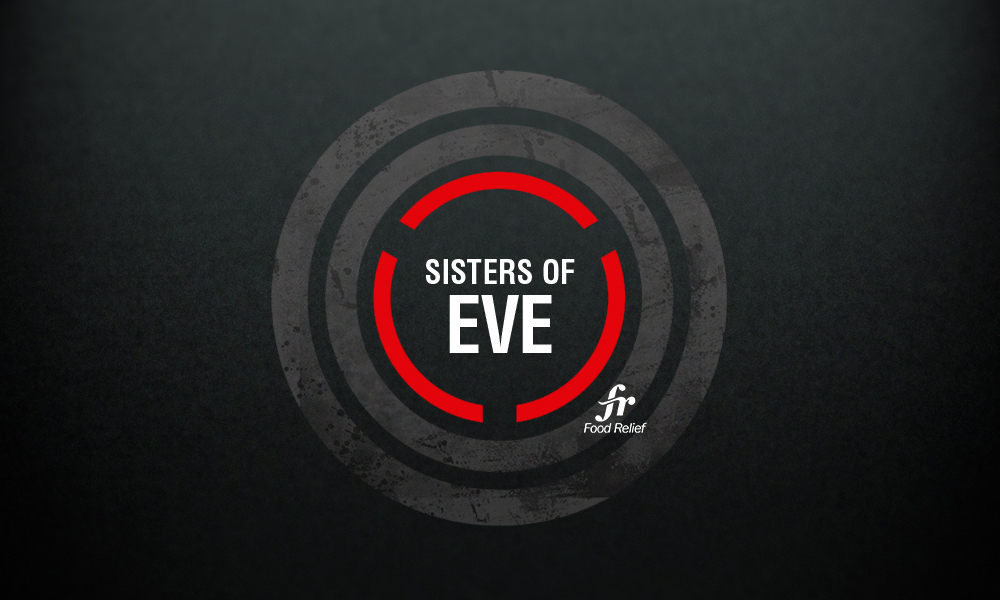 If for no other reason than a groovy t-shirt, dip into your wallets and do this!
Thank you.